DGGI and NFSU signed a Memorandum of Understanding (MoU) for setting up of digital forensic laboratories
Share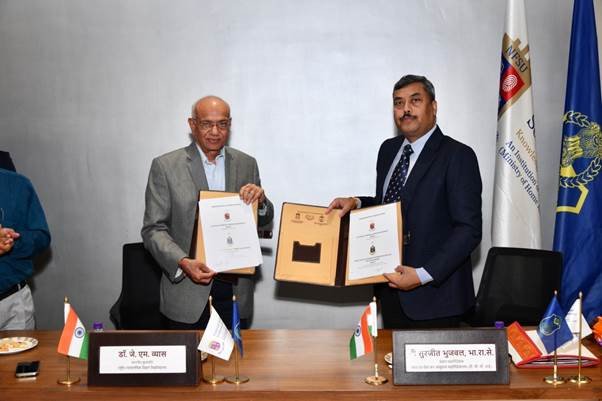 The Directorate General of GST Intelligence (DGGI) and the National Forensic Sciences University (NFSU) today signed a Memorandum of Understanding (MoU) for setting up of digital forensic laboratories along with exchange of information and knowledge, technological advancement and skill development in the field of digital forensics. The MoU was signed by Shri Surjit Bhujabal, Pr. Director General, DGGI and Dr. J. M. Vyas, Vice Chancellor, NFSU, Gandhinagar.
DGGI is the apex intelligence organisation under Central Board of Indirect Taxes and Customs (CBIC) for collection and dissemination of information and for taking necessary measures to check evasion of GST. NFSU is an institution of national importance established by Parliament of India to promote studies and research in forensic sciences and related fields. NFSU is the first and only institute in the field of forensic sciences and has the state-of-the-art technology in the field of digital forensics and capabilities to study and analyse digital evidence. It has established cooperation in the field of digital forensics with various national agencies like Enforcement Directorate, DRDO and Central Bureau of Investigation etc. as well several countries and their institutions.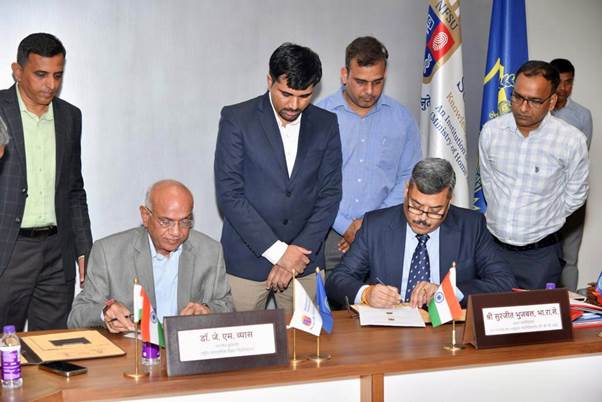 DGGI, being premier investigation wing of the CBIC, extensively uses data analytical tools and cutting edge technologies for detecting substantial tax evasion and busting huge fake invoice rackets and arrests many masterminds in these cases. This MoU will be a force multiplier for the DGGI in the field of investigation and digital forensics and will assist the agency for launching effective prosecutions and securing convictions of the guilty. Quick and effective convictions of the serious tax offenders not only secure the government revenues and plug leakages but also ensure trade facilitation by ensuring fair tax regime to the honest tax payer. This will be a significant step for DGGI towards having requisite physical infrastructure, skills sets and know how in the field digital forensic.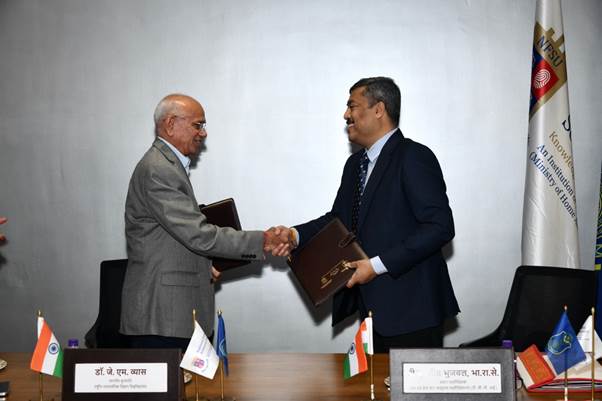 The MoU will facilitate DGGI and NFSU to establish digital forensic laboratories as well as collaborate in research and training programmes, and provide technical assistance to each other.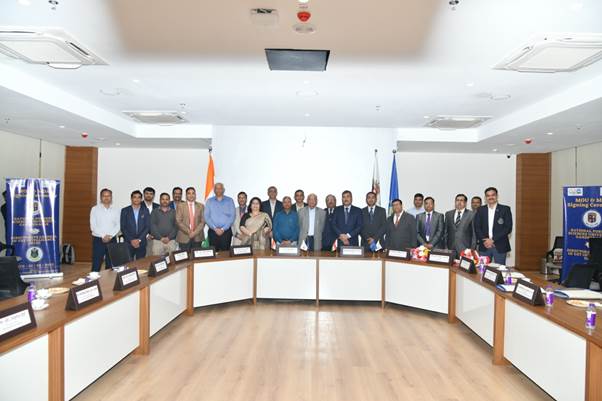 Source : https://www.pib.gov.in/PressReleasePage.aspx?PRID=1896968
Related Posts