Fourth G20 Global Partnership for Financial Inclusion Meeting concludes in Mumbai
Share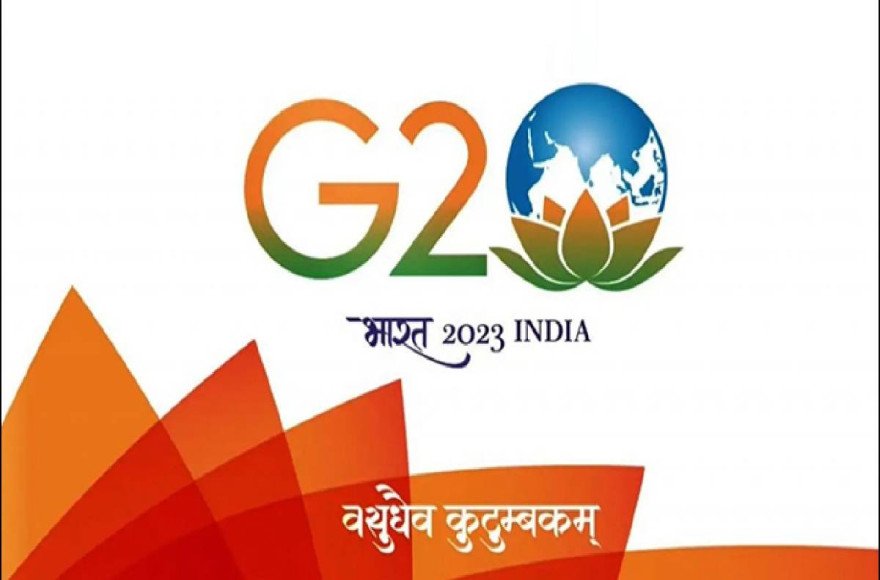 Plenary discussions to contribute towards culmination of three year FIAP 2020
GPFI members agree to continue working towards vision of universal financial inclusion under the new G20 Financial Inclusion Action Plan
The Fourth G20 Global Partnership for Financial Inclusion (GPFI) Meeting which was held in Mumbai from September 14-16, 2023 concluded today. The three day meeting saw G20 GPFI delegates engaging over thought provoking discussions on energizing growth for MSMEs, empowering consumers through digital financial literacy and consumer protection as well as key priority areas of GPFI, namely, digital financial inclusion and SME Finance.
On day one of the Meeting, a Symposium was organised involving international experts engaging around two key themes "Energizing MSMEs for Higher Economic Growth through Digital Public Infrastructure" and "Credit Guarantees and SME ecosystems". The Symposium was addressed by Shri Ajay Seth, Secretary (Economic Affairs), Ministry of Finance; Shri T. Rabi Sankar, Deputy Governor (RBI); Mr. Mohamed Gouled, Vice President (International Finance Corporation) and Dr. Arjun Kumar Karki, Global Coordinator-LDC Watch and Former Ambassador of Nepal to USA.
Secretary (Economic Affairs) highlighted that through the New Delhi Leaders Declaration, the G20 Leaders renewed their commitment to accelerate "strong, sustainable, balanced and inclusive growth" and "the full and effective implementation of the 2030 Agenda for Sustainable Development" and underscored that MSMEs will be central in fulfilling both the commitments. Through two panel discussions, eminent global panellists deliberated upon approaches to bridge the challenges faced by MSMEs through innovative measures like DPI for bridging the credit gap, promoting transparency, enhance affordability and drive innovations and productivity gains.
On day two and three, the GPFI Plenary Meeting saw discussions on GPFI work regarding implementation of G20 GPFI High Level Principles for Digital Financial Inclusion, Update of National Remittance Plans and SME best practices and innovative instruments to overcome common constraints in SME financing. The discussions contributed towards the culmination of the remaining work of the on-going three year FIAP 2020 which is in its terminal year and is being implemented by the GPFI.
The day three discussions were also complemented with a Symposium on "Advancing Financial Inclusion through Digital Public Infrastructure: Empowering Consumers through Digital and Financial Literacy and Consumer Protection". The Symposium was addressed by Shri Harsh Vardhan Shringla, Chief Coordinator (G20, India), Dr. V. Anantha Nageswaran (Chief Economic Advisor, Ministry of Finance, Government of India), Shri K.V. Shaji Kumar (Chairman, NABARD) and saw engaging discussions on building digital ecosystems which enable digitally and financially empowered individuals and enterprises.
GPFI members agreed to continue working towards the vision of universal financial inclusion under the new G20 Financial Inclusion Action Plan.
Source : https://pib.gov.in/PressReleasePage.aspx?PRID=1957987
Related Posts