NATIONAL MINIMUM WAGE SCHEME
Share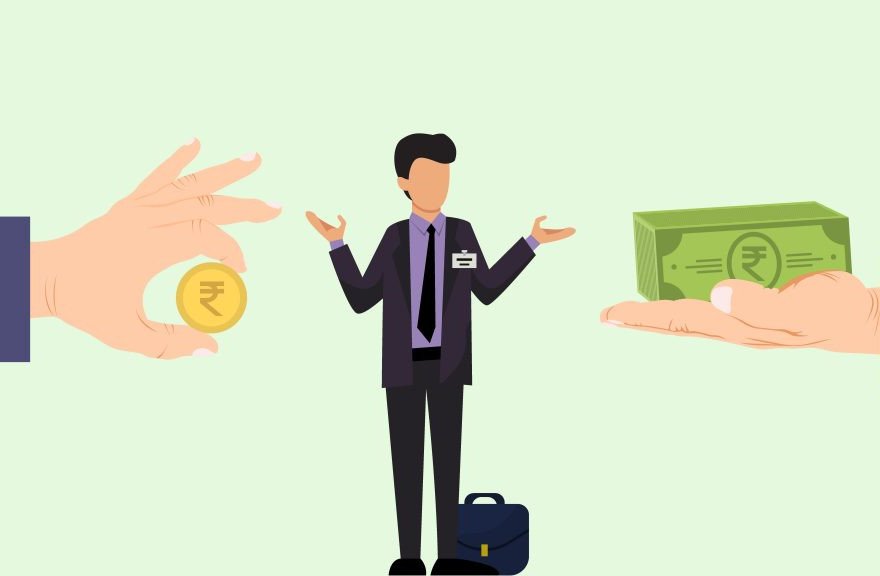 Ministry of MSME, through Khadi and Village Industries Commission (KVIC), is implementing various schemes under the Khadi Vikas Yojana for upliftment of Khadi artisans as follows:
35% quantum of Modified Marketing Development Assistance (MMDA) is provided to artisans as incentive in case of KIs of Cotton, Woolen, Polyvastra and 30% quantum of MMDA is provided as incentive to KIs for silk.
Financial assistance is also provided under Workshed Scheme for construction of individual as well as group workshed for smooth and fatigue free work environment.
Apart from the above, spinning wages of artisan will increase from Rs. 7.50/-per hank to Rs.10.00/-per hank and weaving wages for Cotton Khadi, Woollen Khadi and Polyvastra will increase by 10%, w.e.f. 01.04.2023.
KVIC purchases cotton from Cotton Corporation of India (CCI). KVIC purchases and maintains sufficient raw material stock, including purchase of additional quantity during the crop season of cotton i.e., September and October.
Government has not proposed to make the National Minimum Wage Scheme applicable to khadi workers as Khadi artisans are involved in Khadi activities as a part time work in which the wages is based on piece rate system depending on their production capacity. The minimum wages meant for Skilled/ Semi-skilled/ Unskilled labourers of agriculture and other segments are based on time rate system for 8 hours which is not applicable to Khadi Sector.
As per the KVIC Act, 'Khadi' means any cloth woven on handlooms in India from cotton, silk or woolen yarn handspun in India or from a mixture of any two or all of such yarns, whereas for readymade garments, there are no such restrictions.
This information was given by Minister of State for Micro Small and Medium Enterprises, Shri Bhanu Pratap Singh Verma in a written reply to the Lok Sabha.
Source : https://www.pib.gov.in/PressReleasePage.aspx?PRID=1907498
Related Posts