Shakti National Convention, 2023-Successful Women Entrepreneurs felicitated
Share
On the occasion of Women's Day, 2023, Ministry of MSME jointly organised SHAKTI NATIONAL CONVENTION 2023 with India SME Forum today  at New Delhi. Union Minister for MSME, Shri Narayan Rane graced the occasion as chief guest, Minister of State(MSME), Shri Bhanu Pratap Singh Verma was the guest of Honour in the presence of Shri Bidyut Swain, Secretary(MSME) and Ms. Laura Lane, EVP & Chief Corporate Affairs & Sustainability Officer, UPS.
The programme featured panel discussions on State of Women in Business in India and Plugging Indian Women-Owned Businesses into Global Value Chains. The esteemed panels comprised of successful & prominent women entrepreneurs, successful women exporters and experienced professionals and industry experts. 12 successful women entrepreneurs were felicitated with the Emerging Women Entrepreneur of the Year 2023 award by the Union Minister for MSME, Shri Narayan Rane.
On the launch of Women Exporters Programme, Shri Narayan Rane said "Women entrepreneurs in India play a significant role in advancing the economic growth of the country and women owned business are now growing significantly.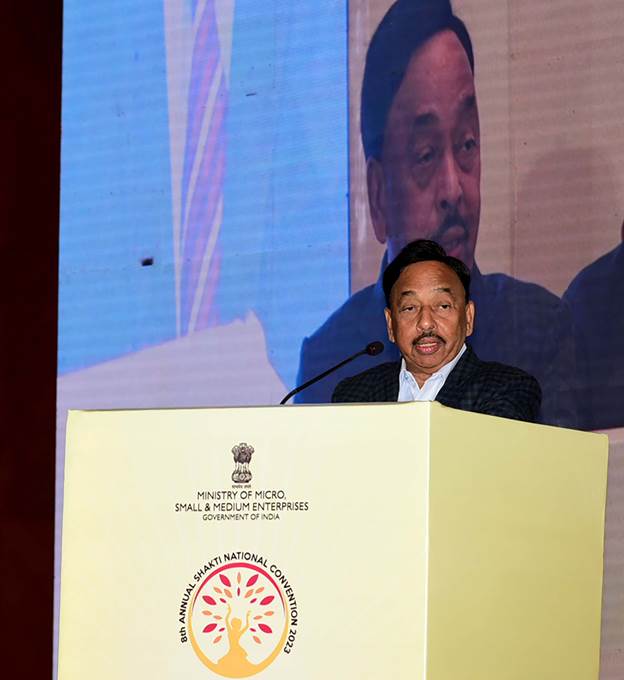 Shri Bhanu Pratap Singh Verma said "A number of businesses are being controlled by Indian women who are now independent and have a strong motivation to start their own business. Women-led businesses provide a great impetus to the economy."
Ms. Laura Lane, in her international guest address, said that "We are encouraged by the Government of India's commitment to women's economic empowerment because when women thrive, humanity thrives."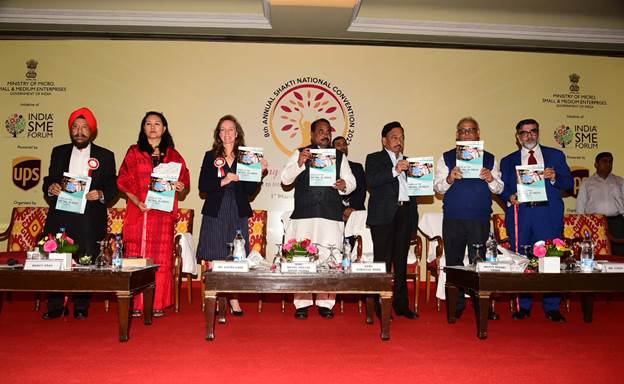 Ms. Chand Mazumdar, Head of Marketing & Exports Enablement, Amazon stressed on the importance of E-commerce exports, saying "Today, the number of customers opting to shop online has grown significantly. With programs such as Amazon Global Selling which started with 100 sellers in 2015, now enables over 1 lakh sellers across categories."
Through this programme, the Ministry recognizes the efforts of women entrepreneurs and encourages more women to venture into entrepreneurship and help them succeed.
Source : https://www.pib.gov.in/PressReleasePage.aspx?PRID=1903519
Related Posts